Benefit Integration
Experts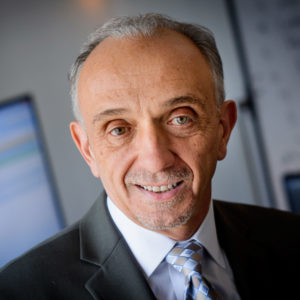 Gene Raymondi
Founder and Chief Executive Officer
read more…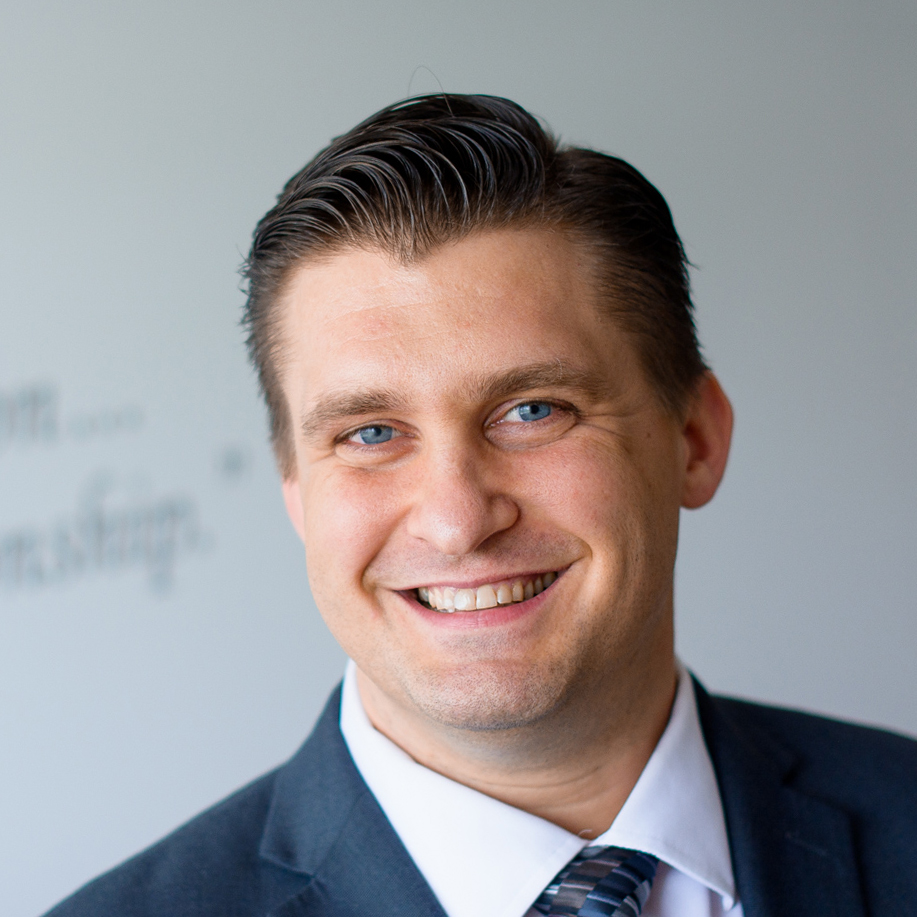 Chris Dixon
Chief Operating Officer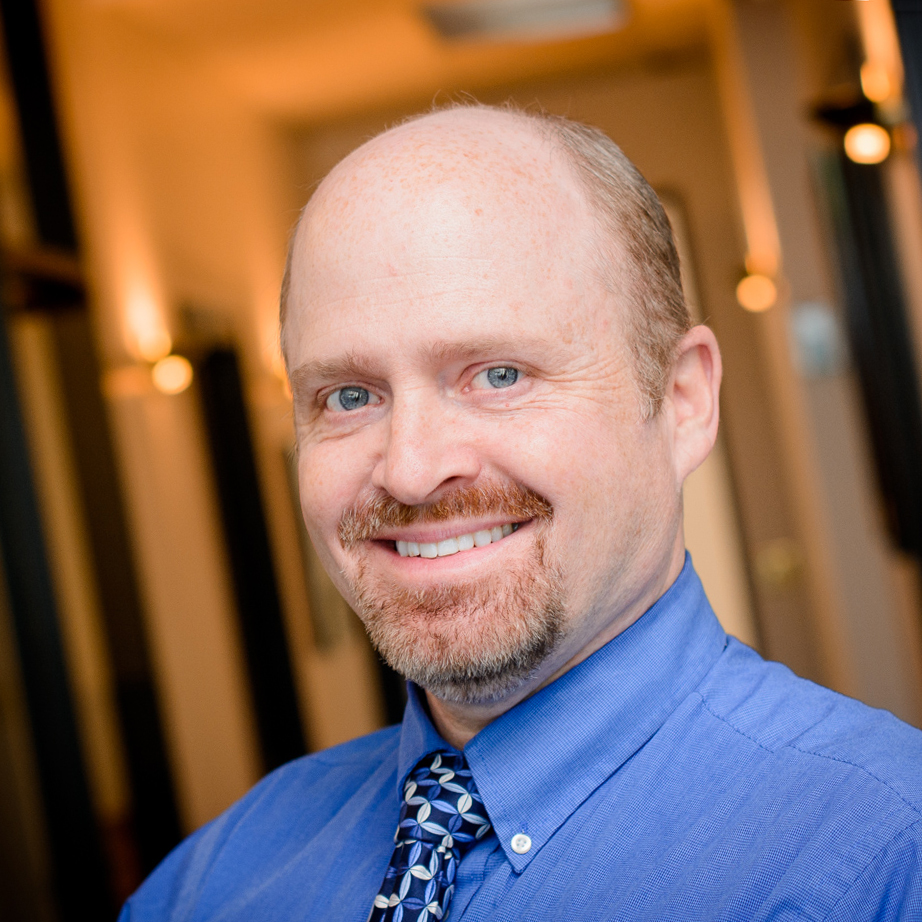 Chuck LaBarre
Chief Information Officer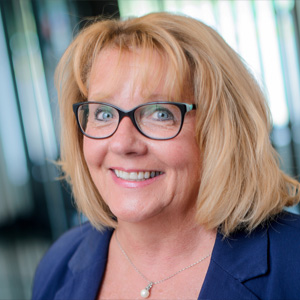 Jude Murray
Executive Vice President, Customer Relations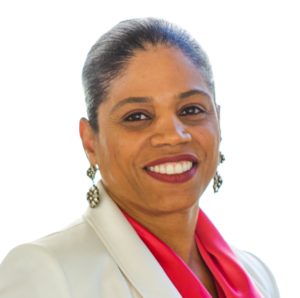 Sonya Fearrington
Executive Director, Sales & Marketing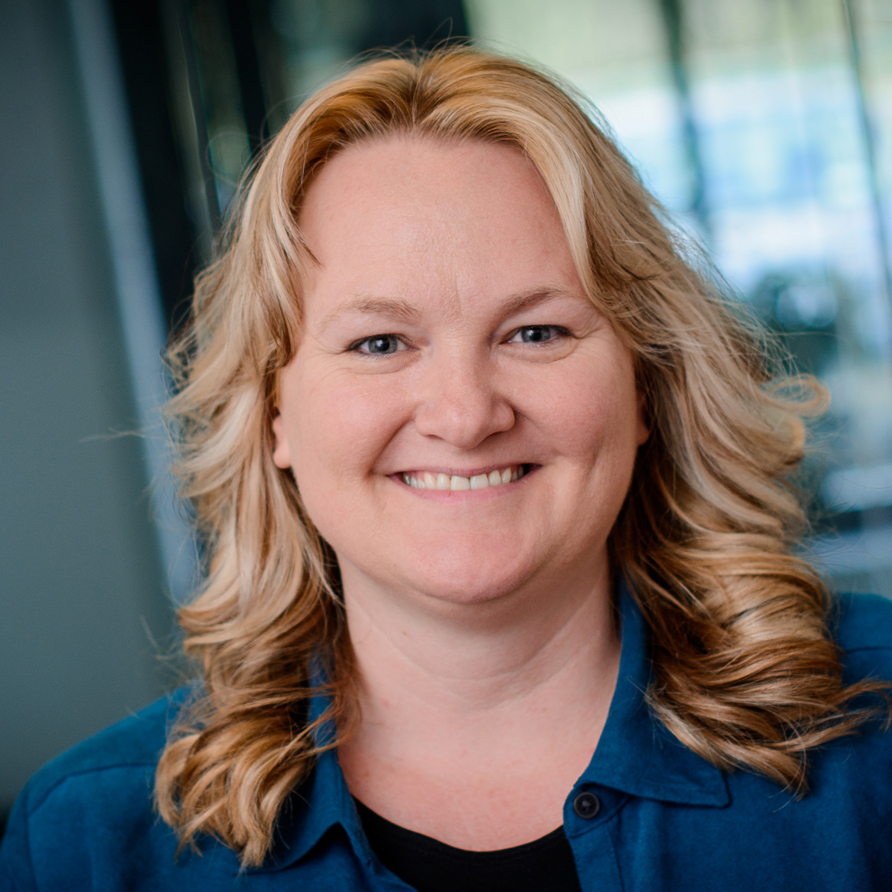 Shasta Stolicker
Executive Director, Operations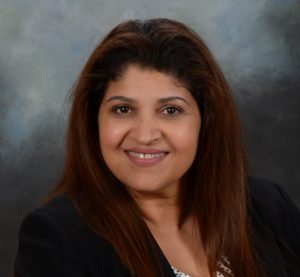 Victoria Chopra
Business Development Executive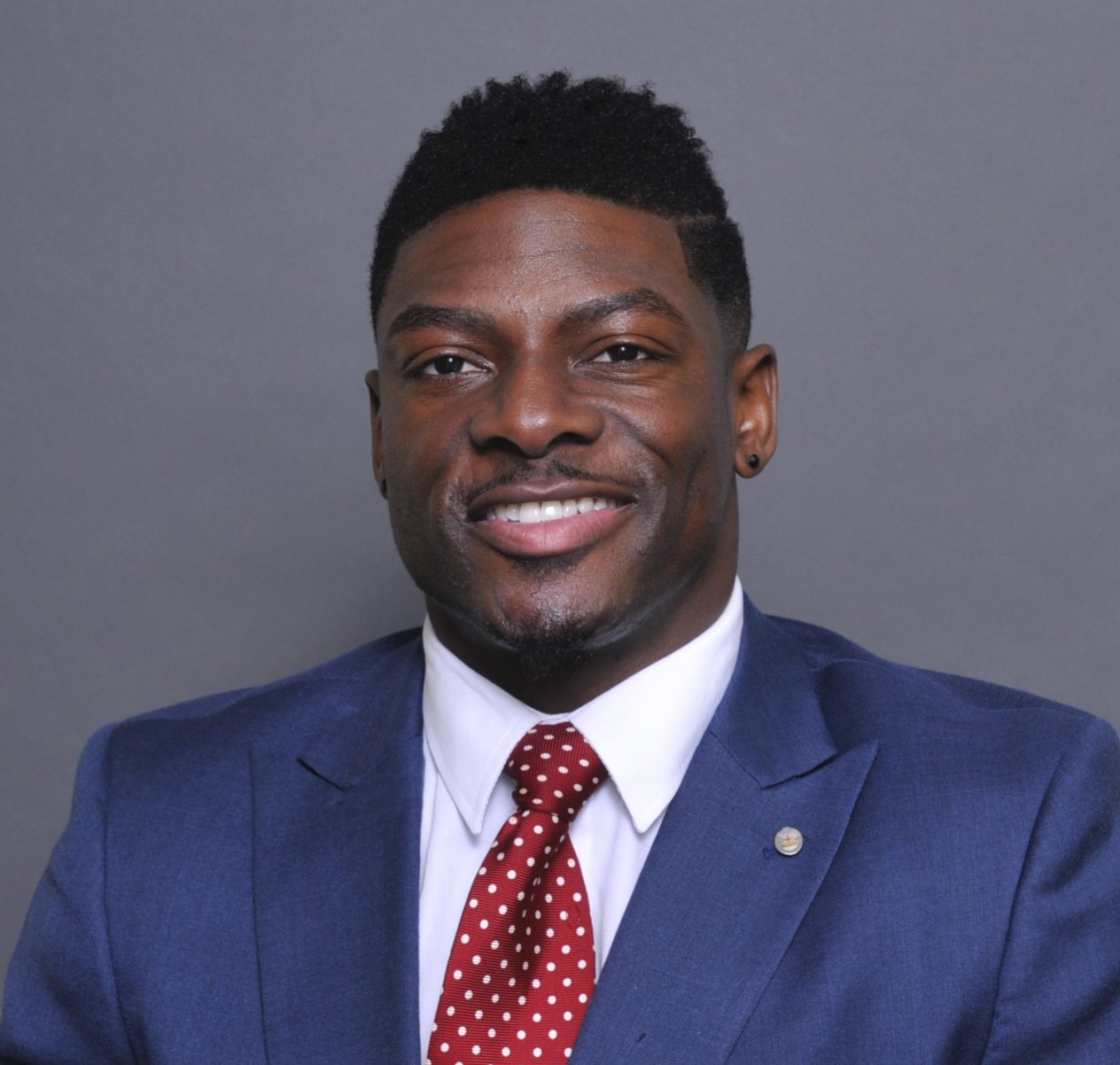 Dorrell Jalloh
Business Development Executive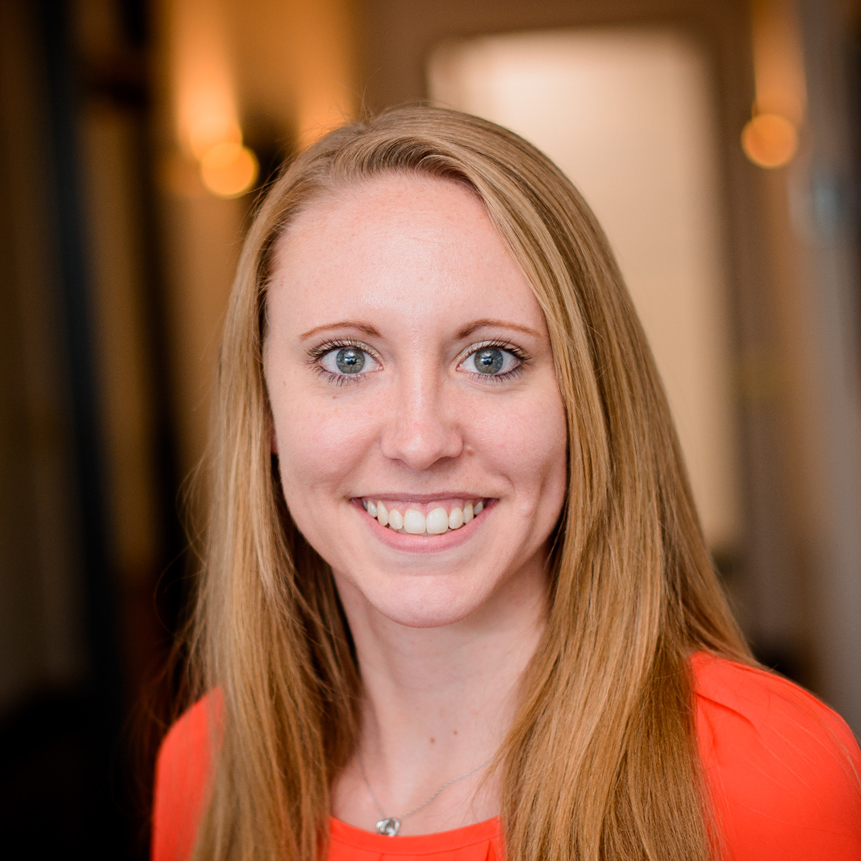 Lisa Johnson
Project Manager
Take Advantage of Our Resources
Download eBook
Benefit Integration eBook
This series discusses the trend toward integrating benefits, opportunities for benefit integration, how integration can positively impact your bottom line, and finally, introduces an innovative integrated benefits model.
Benefit Integration is changing benefit design as we know it today. Fill out the form to find out more.
Interested in a Career at eni?
eni's employees enjoy a comprehensive benefits package, a project team environment, events for employees and their families, a supportive executive team, a generous paid time-off policy, and so much more.