eni was founded on one simple mission:
to make today's workforce a healthier place.
Founded by Gene Raymondi in 1983, eni has grown exponentially to serve the needs of the modern workforce through our holistic Employee Assistance Program.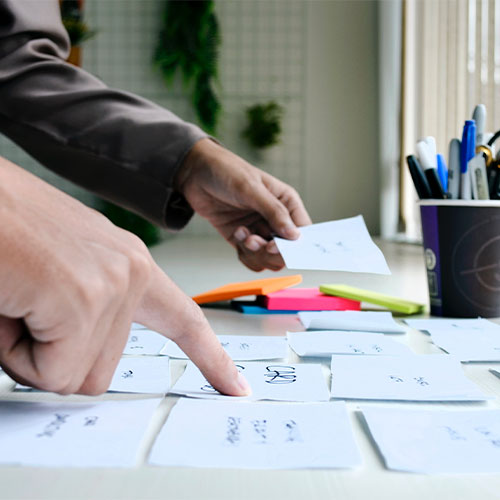 For over 35 years, eni has partnered with Benefits Consultants and HR Professionals to serve their employees far beyond benefits.
We believe that people need support at work and in life to maintain high levels of productivity and performance. Just like expensive equipment needs attention to fight against wear and tear, so do people.