Why eni?
What sets us apart from most EAP service providers on the market is our high-touch relationship with everyone we work with and our cutting-edge technology.
We always have your employees in mind.
We partner with top-notch Benefits Consultants and HR Professionals to deliver the best solutions at a competitive price. eni has a proven track record of providing valuable services, reliable resources, and quality customer service while often coming under competitors' pricing.
Our commitment to reducing—or even removing—barriers to mental health treatment is second to none.
We have plenty of options for top-notch mental health treatment, but we also believe that mental health is influenced by our total well-being. To that end, we continue to prioritize offering holistic services to support the whole person of your employees, services like legal and financial help, physical health and wellness, and so on.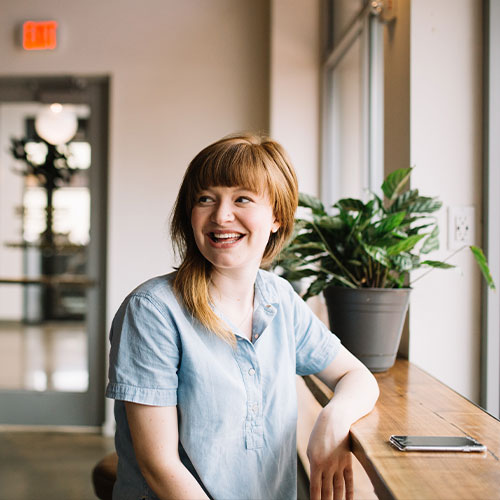 We work with you every step of the way.
Our NexGen EAP Total Well-being platform provides access to work-life services through cutting-edge technology and unmatched personal support. Because of this, we're able to offer the latest on-demand services to meet the convenience that today's employees have come to expect and appreciate.
eni's NexGen EAP package includes:
Behavioral Health Counseling
Digital Therapeutic Services
Mindfulness Training
Legal/Financial Consultations
Health Advocacy
Virtual Concierge
Employee Discounts
e-Learning
Wellness Coaching