Changing how benefits are managed
BalanceBenefits is a complete service and software solution designed to better connect employees to their benefits, increasing overall employee satisfaction and retention.

Call Center
Our 24/7 call support lowers time spent on transactional questions and makes benefit management easier for HR staff.

Mobile App
Giving your employees quick, immediate access to all of their benefits, whenever they need them!

Web Portal
The Web Portal is a single electronic source for employees to access their entire benefit offerings.
BalanceBenefits Includes:
24/7 Access to all Benefits
Health Advocacy Support
Online Enrollment
Gamification Options
Notifications & Reminders
Life Event Technology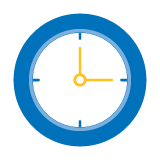 Immediate access to benefits whenever and wherever you need them.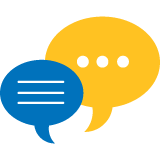 Help employees navigate healthcare. Assistance with coverage and prescription information, claims appeals, and much more.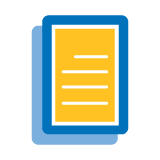 Online enrollment support and capabilities.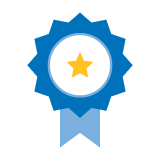 Making benefits fun and interactive increases employee engagement and satisfaction.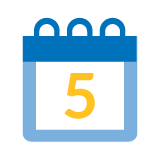 Communicate with employees right in the app. Remind them of open enrollment dates, notify them about a new benefit, and so much more.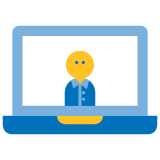 With BalanceBenefits, benefits are identified and recommended based on the life event employees are experiencing, thereby maximizing your entire benefit offering.
HRDirect
If you prefer to maintain your benefit administration role internally, BalanceBenefits HRDirect gives you complete access to all of your benefits and allows you to respond to employees quickly and more efficiently, resulting in higher employee satisfaction, increased employee retention, and less of a burden on you.
Member Login
Current members/users of BalanceBenefits Integrated Life Services, please login below.
Or
contact us
 to purchase this service for your employees.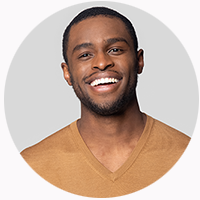 "Thank you Chris for being my go-to, most flawless partner. Your stellar service is winning us so much business. I couldn't be more grateful."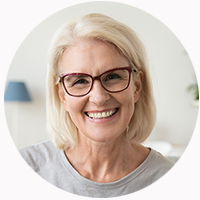 "This service is a huge time saver! I appreciate being able to use this service because my husband and I both work and try to run the family at the same time. Thanks!"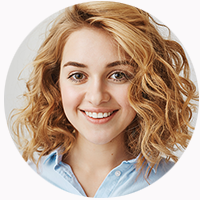 "Everything went very well with BalanceBenefits. We were very pleased! By the way, if you ever need a reference on BalanceBenefits, I will surely give one to whomever you wish…for the next broker/consultant/client you need to help!"