The Employee Assistance Program Provider You've Been Looking For
eni is the EAP provider who will give you the edge over other benefits consultants.
Looking for an employee assistance program provider who will serve your clients as well as you do?
eni works at the speed of you to bring the best value to your clients and empower them to take great care of their employees. Our EAP plan offerings include work-life services not found anywhere else, and our NexGen EAP platform provides access to these services through state-of-the-art technology. eni offers all of this from a company whose commitment to serve and care for employees is unmatched in the industry.
Does that sound like the kind of partnership you're looking for? Schedule a brief demo or keep reading to learn more!
Service that empowers you and your clients
eni's Employee Assistance Program offers employees a truly holistic approach to well-being, which equals a genuine value-add to your benefits packages.
More than just lip service, eni works hard to ensure quality of life for each employee through consistent innovation, top-of-the-line support, and cutting-edge technology.
We're here to help you strengthen your relationships with your clients. Our account executives are sharp, experienced professionals who are dedicated to ensuring the success of our brokerage partners. From quick proposal turnaround to a willingness to jump in however you need, you'll find us to be a committed partner throughout the sales process and into every part of service delivery.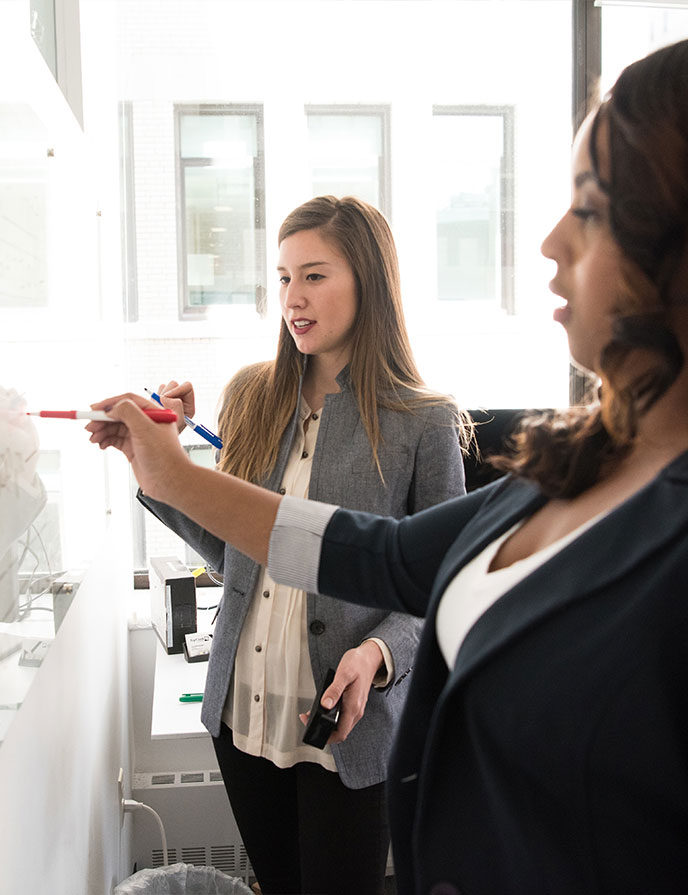 Packed with work-life services that actually help employees
That's right! Our excellent service doesn't stop when the sale is made. eni was created to provide resources to employees that will actually help make their lives better. Our heart for employee well-being is infused throughout our culture, so whether an employee needs Behavioral Health Counseling or Mindfulness Training or Legal Advice, they'll receive the same level of excellence. Our services include:
Behavioral Health Counseling
Telehealth and teletherapy
Mindfulness Training
Legal/Financial Consultations
Health Advocacy
Child and elder care
Virtual Concierge
Employee Discounts
e-Learning
Certified Wellness Coaching
and so much more!
And here's the thing: employees actually use our services. If your HR clients are concerned with employee engagement or need hard data to convince a decision-maker, we can supply all of that. Happy, well-adjusted employees make for a productive, stable workforce, which makes for happy, successful HR professionals. eni can help with that.
Offering some of the best benefits technology on the market
Not only are our service offerings a cut above anything else on the market, but our technology is truly best in class.
Proactively created to empower employees to access their work-life balance services with the utmost convenience, our NexGen EAP program boasts an advanced Life Event technology to give your employees not only the support they need, but in-depth explanations of the recommended benefits and instructions on how to access them.
Understanding the full scope of all the benefits NexGen EAP offers and how they apply to specific life events is essential for employees to get the support they need as they navigate through the spectrum of life situations. eni is committed to paving the way for them.
eni is the EAP Partner You've Been Looking For
When you partner with eni, you're getting a partner who is committed to serving you, your clients, and their employees with excellence and integrity.
Our EAP package is designed to bring completeness to your benefits offerings that makes a great closer. Give us a call at 1.888.331.4364 or contact us online to talk about how eni can help you build stronger relationships with your clients.