We Revolutionize the Way Benefits Are
to Individuals
We Revolutionize the Way Employee Benefits Are
Offered

,

Administered

, and

Connected

to Individuals
About Us
eni specializes in holistic benefits solutions for a vibrant, healthy workforce that goes beyond traditional EAP services and offers your employees a truly integrated approach to wellness.
Learn why organizations have chosen eni for over 35 years to increase their overall ROI and encourage a culture of Total Wellbeing in their workplace..
About Us
eni is an industry leading employee benefits solution provider.
We specialize in Total Wellbeing Solutions designed to better your employees' experience and increase overall ROI for your largest investment, your team.
Total Wellbeing Solutions
Total Wellbeing Solutions for a better employee experience.
Testimonials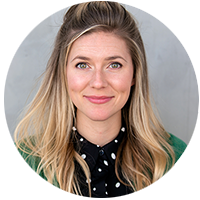 "We have utilized many eni services throughout the years because we trust them to deliver exactly what we need. They are an outstanding resource and support—and just a great group of people to work with!"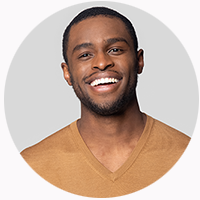 "You all are setting the stage for a tremendous focus on community health. Thank you for making the Southern Tier and Central New York a healthier place to live!"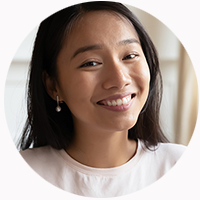 "Everything went very well with BalanceBenefits. We were very pleased! By the way, if you ever need a reference on BalanceBenefits, I will surely give one to whomever you wish…for the next broker/consultant/client you need to help!"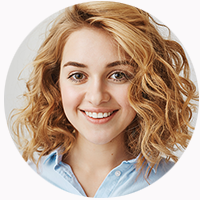 "Tina was exceptional and gave me a great experience! She was very helpful in tracking down information that was not readily available! Thank you for an awesome job!"