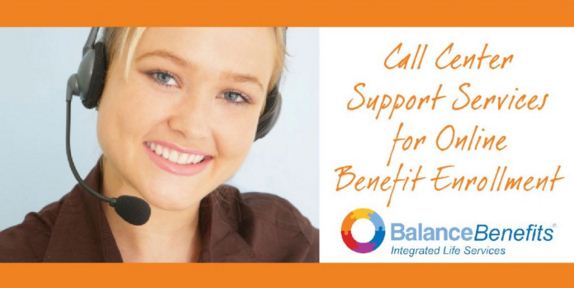 eni's BalanceBenefits Call Center Support Services for Online Benefit Enrollment provide high-volume companies with benefit enrollment support during busy enrollment times, and provides and delivers on-going benefit support for employees throughout the year. These services are designed to increase efficiency and participation, all while reducing the burden rate for you and your staff.
eni's extensive background in providing benefit integration services, combined with its state-of-the-art call center make it the perfect choice for handling heavy enrollment times for any business.
Call Center Capabilities Include:
Online enrollment
Call center recording capabilities
24/7 multi-lingual support
Out-reach capabilities
Licensed agents on staff
On-going benefit support
Comprehensive information on your entire benefit offering
And more…
Click here or contact marketing@eniweb.com for more information.