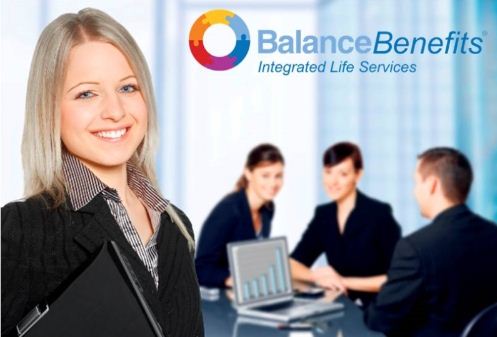 Connection and engagement are two very popular buzz words in the HR industry today.  We all have an idea as to what they mean, but how do we make these words personal and meaningful for our employees?  With today's workforce spanning five generations, the words "connection" and "engagement" have very different meanings for each of these groups.  Millennials connect with their peers, employers, and even their favorite brands via their Smartphones.  Baby Boomers may connect by reading a printed newspaper or speaking to a customer service representative to help them better understand a service or product, while Gen-Xers may prefer a combination of electronic and printed communication.
The challenge from an HR standpoint then becomes creating personalized and meaningful connections with employees that maximize engagement with their benefits and their company.  It may seem like a daunting task, considering everyone's preference for receiving information is different, but it doesn't have to be.  By managing and integrating information, such as HR benefits onto one platform, it makes the task feel less insurmountable.
eni has developed a revolutionary way to connect employees to and better engage employees with their benefits via BalanceBenefits.  This proprietary service and software platform is accessible to employees via a Mobile App, online web portal and 24/7 call center, which makes learning about, utilizing, and engaging with their robust benefit offering easier.  Having EVERY benefit on one software platform available to employees when and where it's convenient for them is very empowering to employees and it makes them more efficient consumers of benefits.
With BalanceBenefits, gone are the days when employees remain on hold for 20-30 minutes waiting for a health insurance representative or have to wait until Monday to talk with HR.  The answer is now available to them immediately and via whichever platform they prefer, saving them time, frustration and lost productivity.  BalanceBenefits also offers employees peace of mind knowing that their benefit package supports whatever life event they may be experiencing at that moment.
As an HR professional, you save valuable time in terms of productivity by not having to answer routine benefit questions. Instead, you are able to focus on what really matters to your business:  the most efficient use of your human capital to move your business forward.  It's a win-win for you, your employees, and ultimately your organization.
Contact eni today to learn how you can increase engagement with benefits for all of your employees.