Beyond Benefits
by Gene Raymondi
Benefit integration expert, Gene Raymondi, tackles the constant challenge of connecting employees to their benefit packages and invites you to join the HR Revolution today!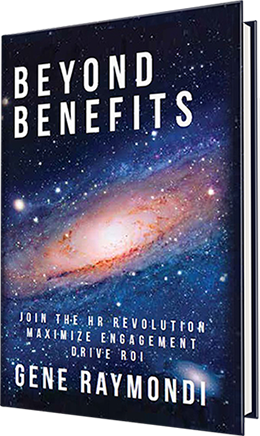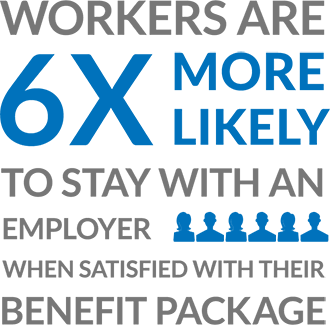 Human Resource professionals understand just how important benefits are to recruiting and retaining top talent.
Nevertheless, HR professionals have struggled to connect employees to their benefits. By integrating benefits into one working process and creating well-defined knowledge points to access benefits, employees' connection to their benefits and satisfaction with their benefit package vastly increase. The HR Revolution outlined in this book offers a better way to administer benefits and connect employees to these benefits, thereby increasing satisfaction, engagement, and ROI.
"Intelligence is not the ability to store information, but to know where to find it."
— Albert Einstein
Beyond Benefits will:
Enable you to move past the fragmentation that currently plagues benefit administration
Explain how benefit integration will better position your company to recruit top talent, retain your best employees, and develop future leaders
Provide you with the tools necessary to transcend traditional benefit offerings
Allow you to demonstrate your contributions to the strategic direction of your company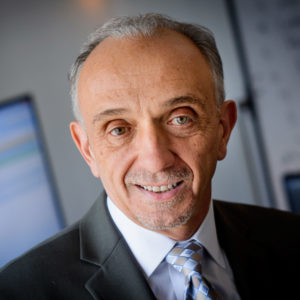 About the Author
Gene Raymondi is the founder and Chief Executive Officer of eni. He is a national expert in the field of benefit engagement and integrated benefits, with over three decades of experience in the human resources field. Gene is an innovative leader and active pioneer in benefit engagement solutions and HR technology. By designing dynamic integrated benefit solutions and developing complimentary technological applications, he maximizes employee engagement, well-being, and productivity within organizations across the nation.
Gene has authored numerous articles and presented on integrated benefit solutions at conferences, associations, and webcasts including SHRM, HR Tech Outlook, Employee Benefit News, Employee Benefit Advisor, BenefitsPRO, Workforce Magazine, HR.com, The Human Capital Institute, World Congress, HR Management, and the World at Work Total Rewards Conference. Gene also serves SHRM as a Panelist on their Technology and HR Management Panel. Gene has also authored his first book, Beyond Benefits, now available on Amazon. Beyond Benefits details the concept of benefit integration.
Gene's vision is to revolutionize how benefits are packaged, delivered and connected to employees in a way that maximizes return on employer investment.
"This groundbreaking idea in benefit integration is going to revolutionize the way we work in human resource management. It uses today's technology to create ease of access to information for employees, as well as their family members, providing all their benefits information in one place."
"

Beyond Benefits

is a must read for HR professionals on Benefits Integration (BI), which is the wave of the future, and the charge is being led by Gene Raymondi, an expert in the field as well as a long time proponent of cutting-edge benefits innovation!

Beyond Benefits

pragmatically lays out why BI is essential in the benefits world today and allows the HR professional to easily access information and expertise on this dynamic topic."
"The technology is here, so employing it to integrate your benefits information for ease of use by your employees and their family members, as well as your administrators, just makes good business sense."
"Awesome! A quick read with a good transition from the introduction of benefits integration through the implementation process. The depth of Gene's comprehensive benefit knowledge is evident."